Chino Moving Company
Ease your move with a licensed professionals
USDOT2930691 | CA501283 | MTR0191561
Quoted
Give us a call or send a message and get a final quote with no hidden fees in 10 minutes
Packed
Your goods are fully protected with wrapping and carefully loaded in a truck
Delivered
Items quickly delivered to your new home and placed exactly where you want them to
Want Your Possessions Moved Right? You need a Moving Company in Chino.
Chino movers can be all over the place. That is why we here at Orange County Movers, One of Best professional moving companies in Chino, we provide high quality services. As a family business that is locally owned and operated, we believe in the quality of our service more than the profit. We treat every customer separately, working with them throughout the consultation and eventual job to answer any and all questions they may have. With a process that is straightforward and transparent, you will know exactly what we are doing and be able to rely on our services every step of the way.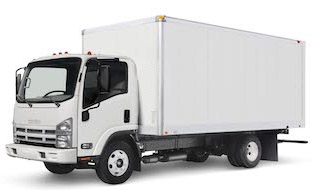 Make smarter move with Movers Best
Contact us to estimate your project
USDOT 2930691 | CA 501283 | MTR 0191561
Give Us a Call
(855) 448-9844
We Will Call You within 5 min.
Or Get a Fast and Easy Quote
No Hidden Charge:  Going with our company means NO hidden fees, payments, or expenses.  Fill out a quote, confirm a price, and you're done

Fully Equipped Truck:  Short, far, residential, or commercial, crews have you covered and provide free blankets, professional packing, disassembly and reassembly of furniture, packing material, and consultation

Professional Movers:  Our Chino workers are a trained professional team who will handle your possessions with the care they deserve.  We are fully licensed, insured, and bonded.  We are willing to help find you more insurance options as well
Please do not hesitate to contact us if you have any questions regarding our service.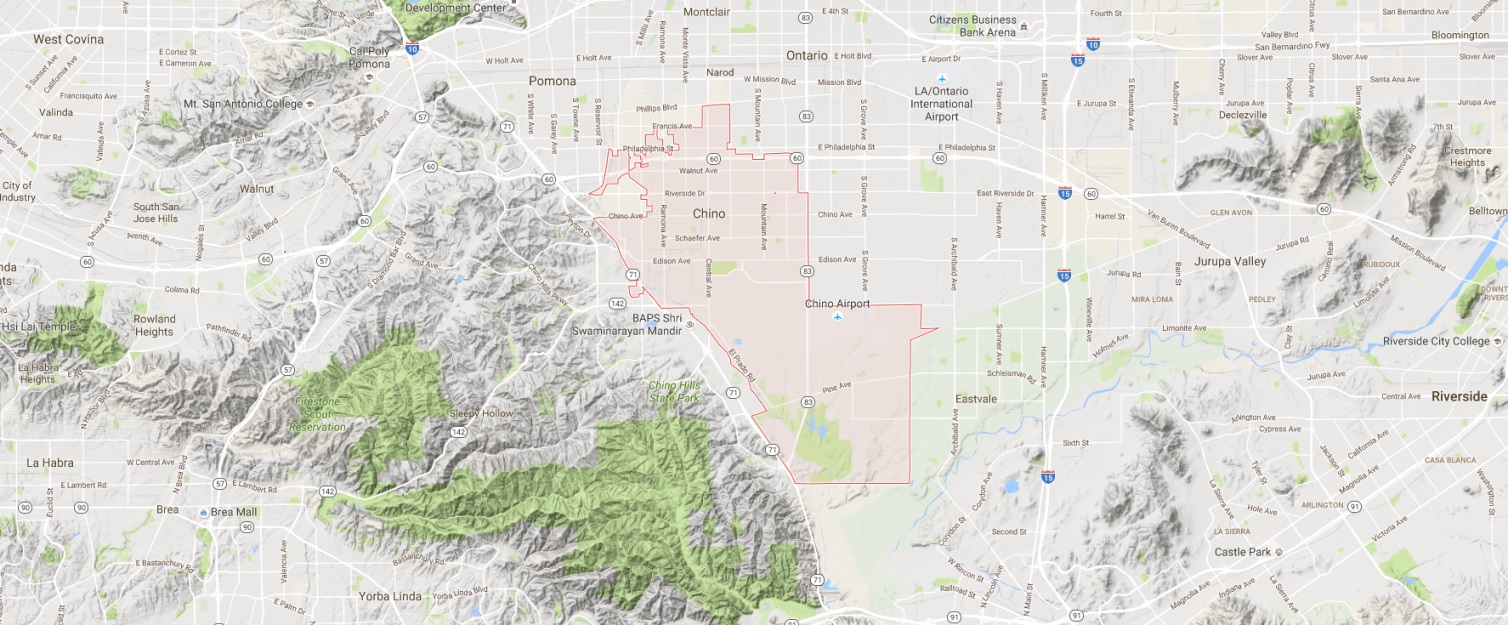 Working with its clients, the movers.best company consider the specific features of each area and city we work in. Sending our Chino movers to the houses of this area, we know: they will do their best to help you relocating to another place safe and very fast. We know that most of Chino population is involved into dairy farming agriculture of Southern California, working there hard physically. Thus, our guys take all the heavy and physical work, connected with packing and loading things, to themselves. If you have a large household, we will send to you more people and two trucks. In case you live in a small studio and apartment, they will come to you on one truck. Our Company is always ready to help young people of Chino to start their life separately from their parents.
We know, that the city has an excellent community of students (average age of a person living in the area is 32).
Our company never asks to overpay for the work of our guys: we respect clients. The team works fast and professional: we know – time is precious. The minimal payment is taken for the volume of work done within 3 hours, but we try to finish the move in this period. It is possible, when we deal with an apartment or 1-2 bedroom houses move. In case your house is huge and includes garages and storages, we offer two trucks and more men: it will shorten the time of your relocation.
Planning Your Move
Always plan everything before the day of your move.

Take your time to make a list of your belongings.

When you see the plan on the paper, it will be easy to decide if you need one or two trucks, two, three or four guys, who will load the vehicles.

Fill in the Quote online: it will also give us a good prompt about the volume of the work.
In any case, come to the company office: there you will learn about the service of the company in details, hear about the volume of work which we will provide you and sign the contract with the company. Some of clients wish to get acquainted with movers in advance. It is also possible. We offer different types in insurance.
Always use Chino professional moving service!
Our Recommendations
We recommend you to pack all your belongings in advance: it will shorten the time of your move.

Experienced workers give you a simple advice: use transparent boxes when you pack things, especially if it is small items.

In this case, it will be easy to find certain objects, when you unpack your belongings.

Another prompt: keep documents and important papers with yourself in a separate bag.

Before the due day, place all your valuables (the small ones) into the bank deposit box.

Keep your credit cards with you, but have some cash as well.
We recommend those clients, who have pets, to take care about them before the move. It will be nice, if you friend look after your dog or a cat. However, we remind you: Chino city has professional inexpensive pet sitting services. If you move inside the city area and have small kids with you, a babysitter can also help. Another tip is to keep keys from your old house and the new one with you.